HUNGRY FOR DELICIOUS PIZZA? WE'LL CATER YOUR NEXT EVENT!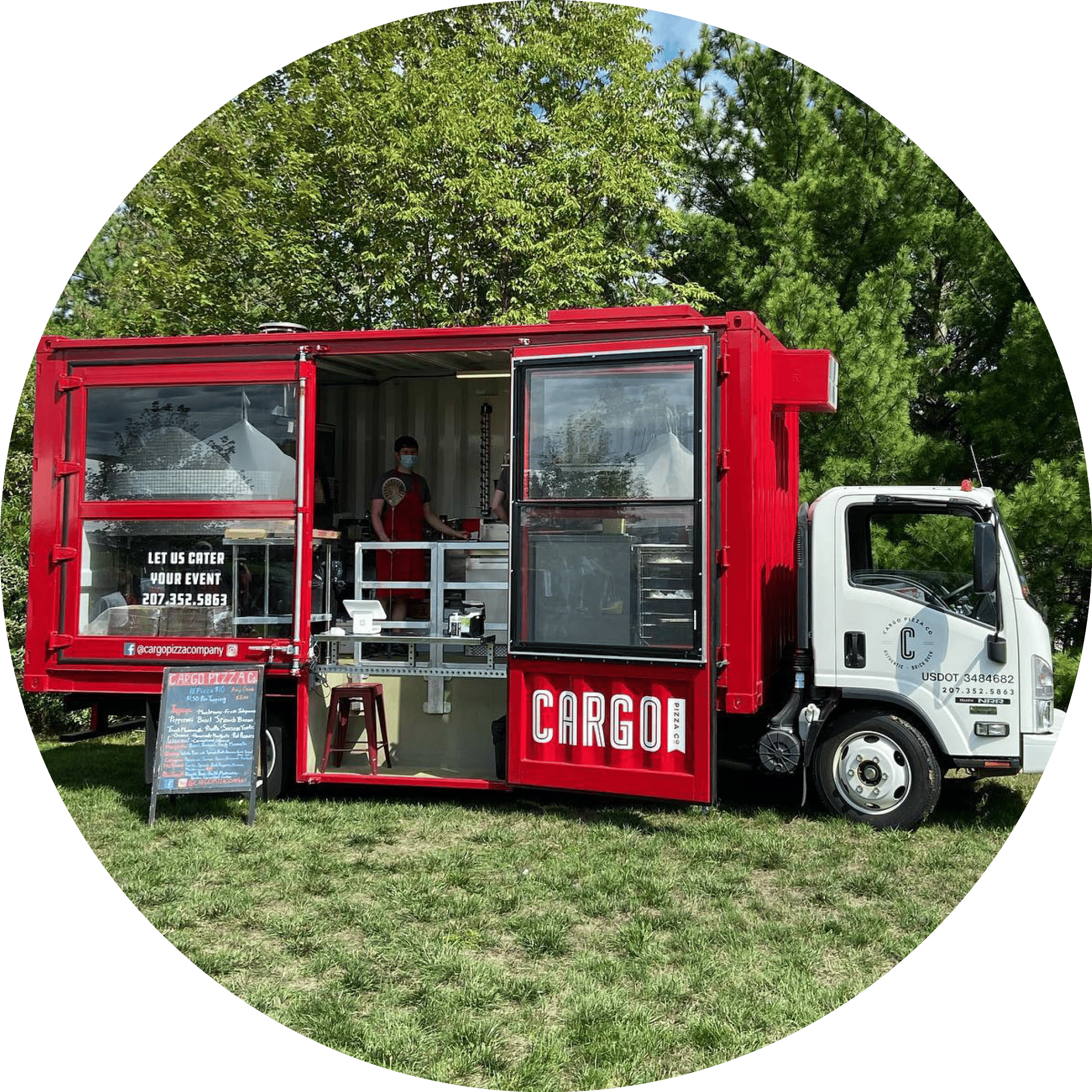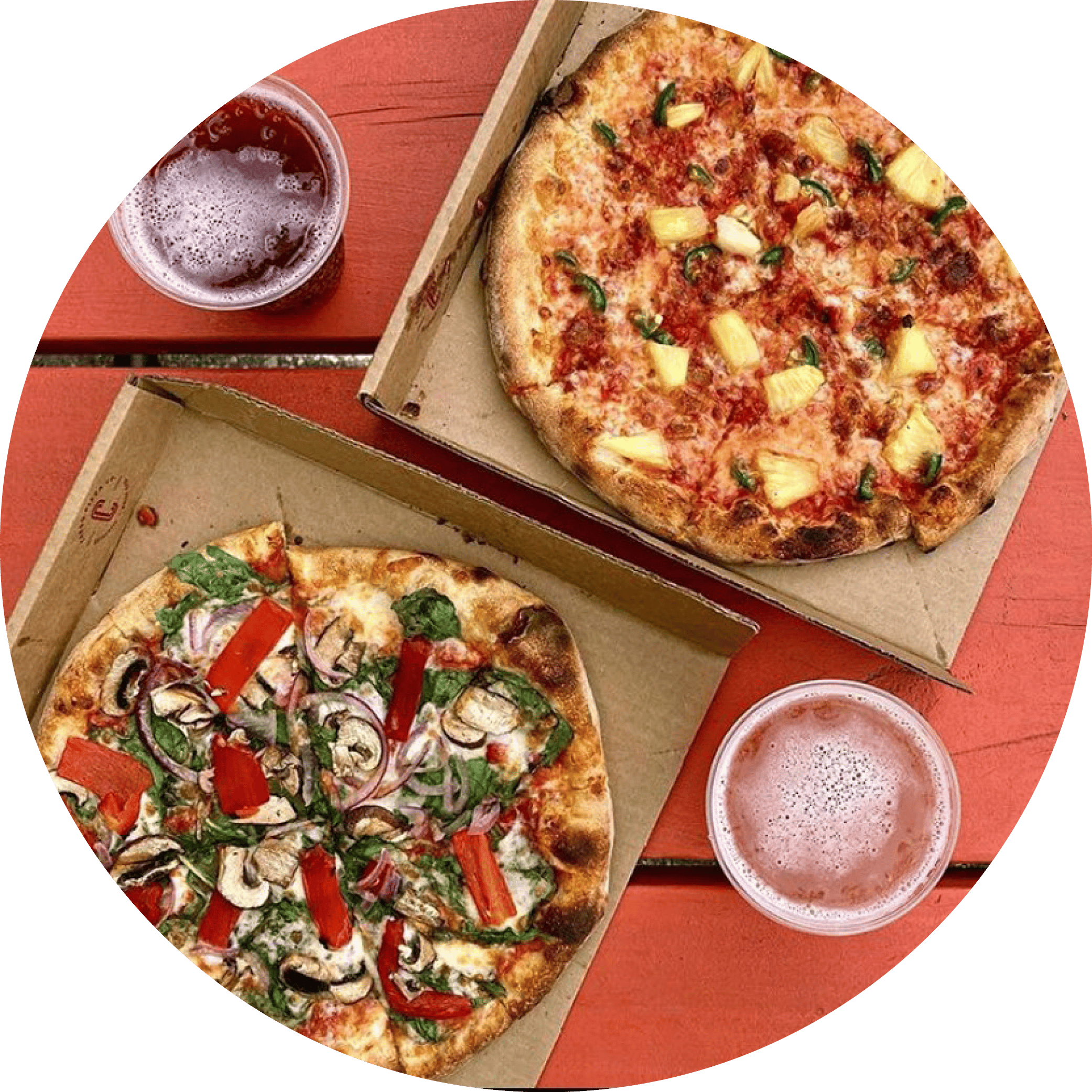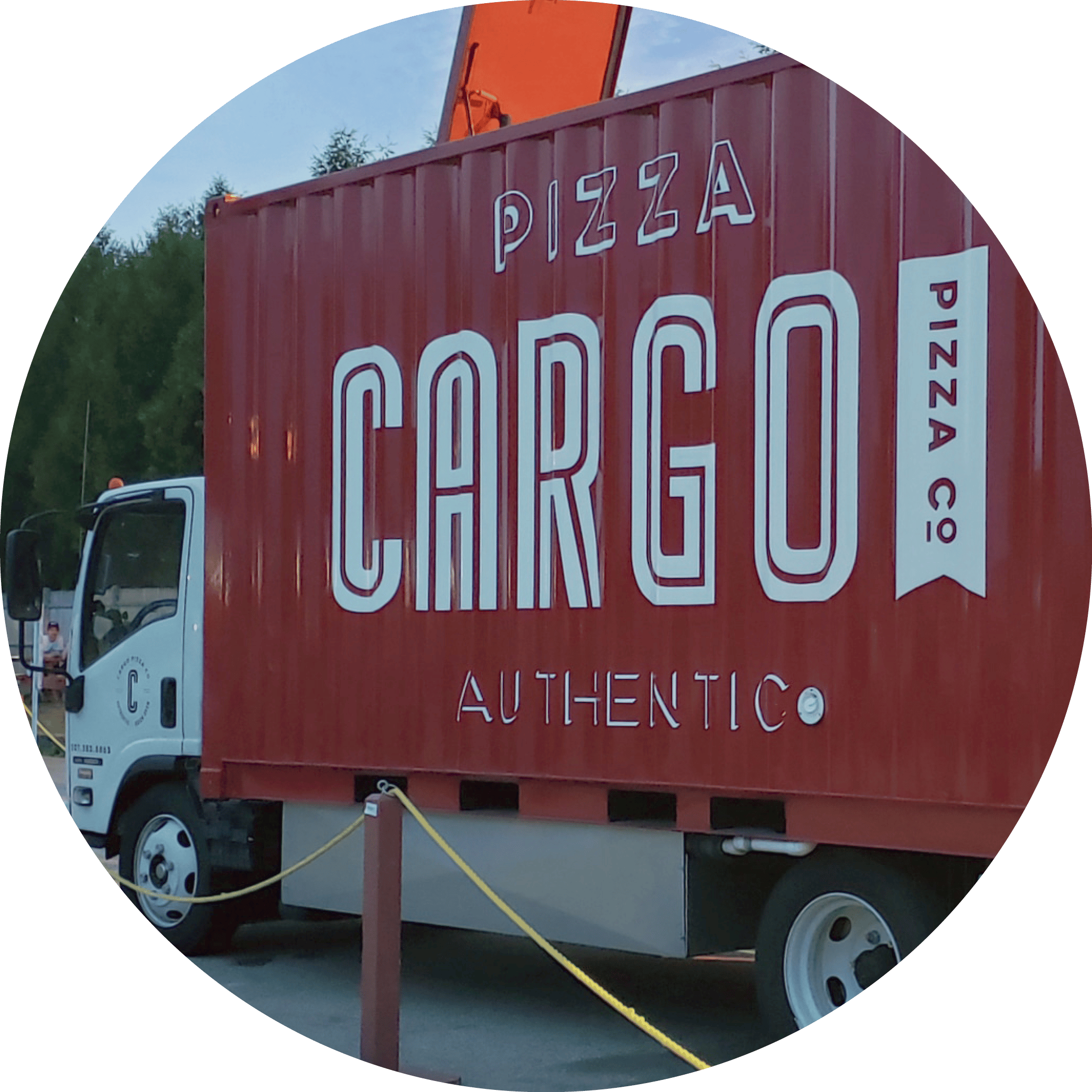 Fresh Toppings, daily!
Bacon
Basil
Fresh Mozzarella
Garlic
Green Pepper
Jalapeño
Pepperoni
Pineapple
Red Onion
Ricotta
Sausage
Spinach
We only allow the freshest ingredients on our truck. That's why our menu is always changing; we want to make sure that only the best meats, vegetables, and crust come together to create a uniquely delicious and fresh pizza experience.
We also offer a number of gourmet options each day, some of which feature exclusive ingredients.
"
We had CARAMELIZED onion and smoked bacon pizza on a very busy night at CAD and it was done in under 10 minutes. delicious!
– Kelly G.
"
Great food, great service. The prices are good, the staff is very friendly and all of them professionals. I recommend this place to everyone. I had great experience and I'll be there again and again.
– Giannis M.
"
Very tasty pizza!!! And get ready very quickly! We liked and the children were delighted. Great food!
– Irma G.
get in touch
Message us with your details and a member of our team will contact you shortly!